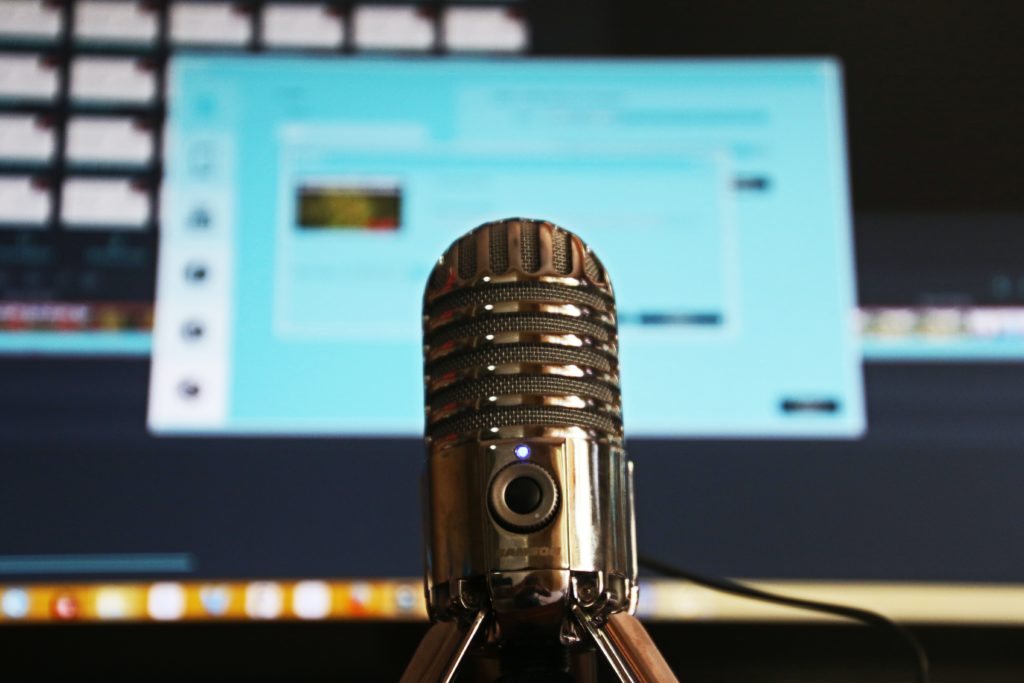 C3Solutions co-founder John Hart spoke with "The Voice of Reason with Andy Hooser" radio show recently about the vote to boot Rep. Marjorie Taylor Green from any Congressional committees, and the political infighting that's been happening lately.
"I want to see a fight about ideas on the Left and the Right. The reason the Left goes after people so hard on the Right is because they don't want to have a fight about the content," said Hart on the program.
In this conversation, Hart and Hooser discuss the many hypocrisies of the Left and positive steps forward for conservatives in the face of a Democrat majority.
Listen to the full episode here: